Specific, Expressive & Material.
Specific, Expressive & Material.
Specific, Expressive & Material.
Specific, Expressive & Material.
Specific, Expressive & Material.
Specific, Expressive & Material.
STUDIO
SUPRBLK is creative design studio that works across architecture, interiors, education and research to deliver playful and imaginative designs that are highly responsive to their context.
Our studio ethos and design research stems out of our interest in found conditions in urban environments, leftover spaces, playful use of materials and in storytelling. We advocate for a sustainable practice which is fundamentally rooted in a strong belief of reusing, reworking and rethinking existing spaces where possible.  This layering between new and old in our work has created rich and bold, yet sensitive, architectural responses as seen in projects like "The Biscuit Factory" which was shortlisted for the Dezeen Awards in 2019 and "The Chapel" which is featured in the Jan/Feb 2022 Edition of Detail Magazine.
We work at all scales, delivering anything from rural or urban new builds to sensitive alterations to existing buildings. We believe that every project, big or small, is an opportunity for something special and transformative.
MICHAEL PUTMAN (Director) 
first studied Fine Arts in Canada; exploring materials, techniques, and forms to express meaning within the design.  He became interested in applying these understood principles to architecture and completed an Architectural Technology diploma developing a poetic tectonic for carefully merging selected materials with considered technical details.  This interest continued into his Bachelor and Masters of Architecture degree that concluded with a dissertation on triadic relationships within materiality, commodity and the human body.
Prior to setting up his own studio, Michael worked for awarding winning practices in Canada and England – and led cultural projects such as Bristol Old Vic & Bush Theatre (Haworth Tompkins Architects), which have been recognized with many awards.
Michael has taught architectural design courses in Canada and England and is currently a Professor of architecture design and practice at Dalhousie University, in Halifax, Nova Scotia, as well as being an invited guest critic at numerous universities.
SARA L'ESPÉRANCE
(Director) 
studied visual and media arts before pursuing her passion for architecture at university. She began her bachelor studies in Canada, before moving to England to study at the Bartlett School of Architecture, UCL for her Masters and Post-professional degree.
At the Bartlett, she developed an interest in the in-between, playful leftover spaces found in urban environments, which lead to her to develop her thesis entitled 'Within the Gap: Elaborating Architectural Experience Through a Journey Down the Rabbit-Hole'.
Sara has worked in both Canada and England for award winning practices. Her pylon proposal 'Silhouette' (Ian Ritchie Architects) was shortlisted for the international RIBA competition, and she has since worked on various public realm, residential and commercial projects such as the conversion of railways arches and production and media offices for Pinewood Studios (Fletcher Priest Architects). She has taught architectural theory at the Highgate Institute and has been a guest studio design critic for several universities.
If you would like to contact us, we would love to hear from you:
71-75 Shelton Street / COVENT GARDEN / London / ENGLAND / WC2H 9JQ
STUDIO 5688 / HARRIS STREET / HALIFAX / Nova Scotia / CANADA / B3K 1H2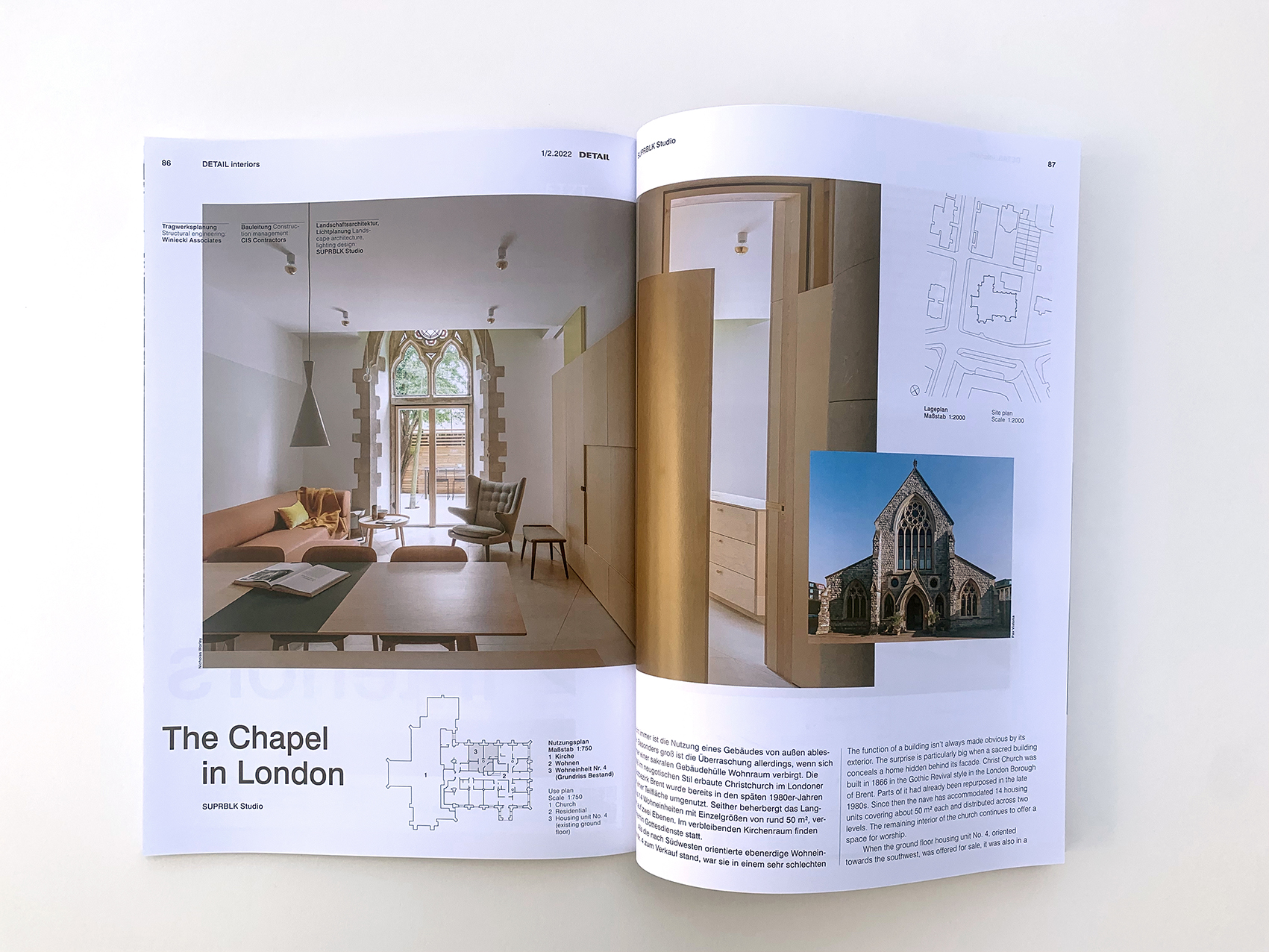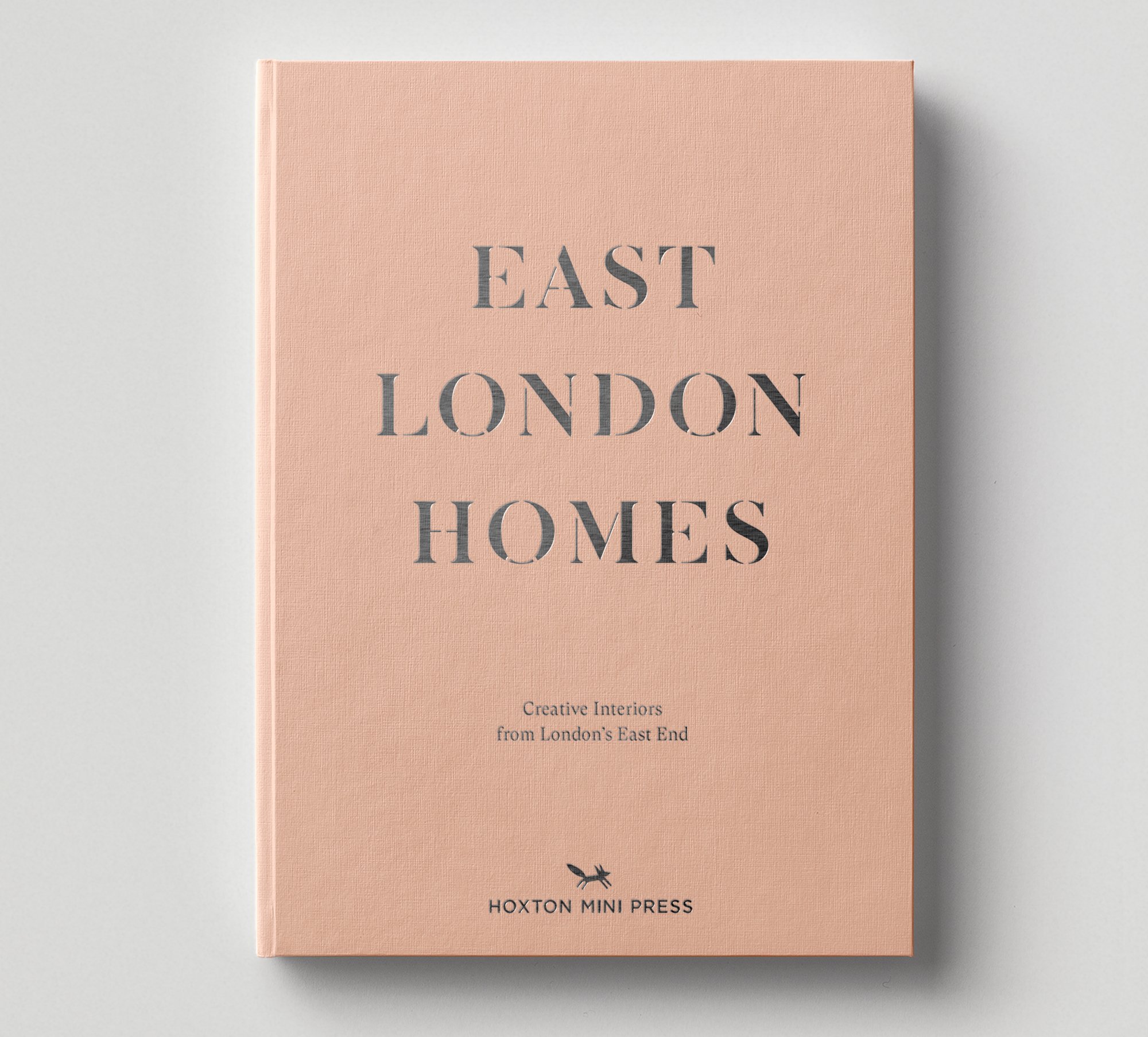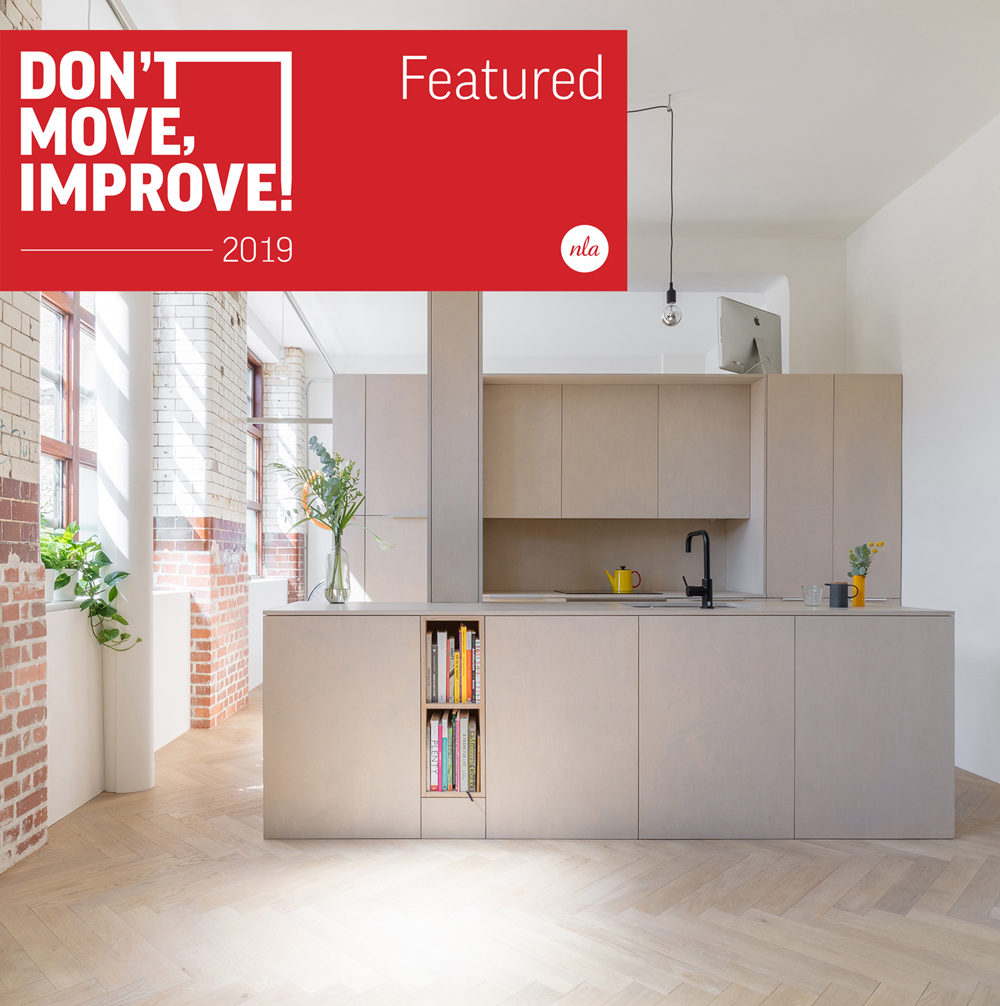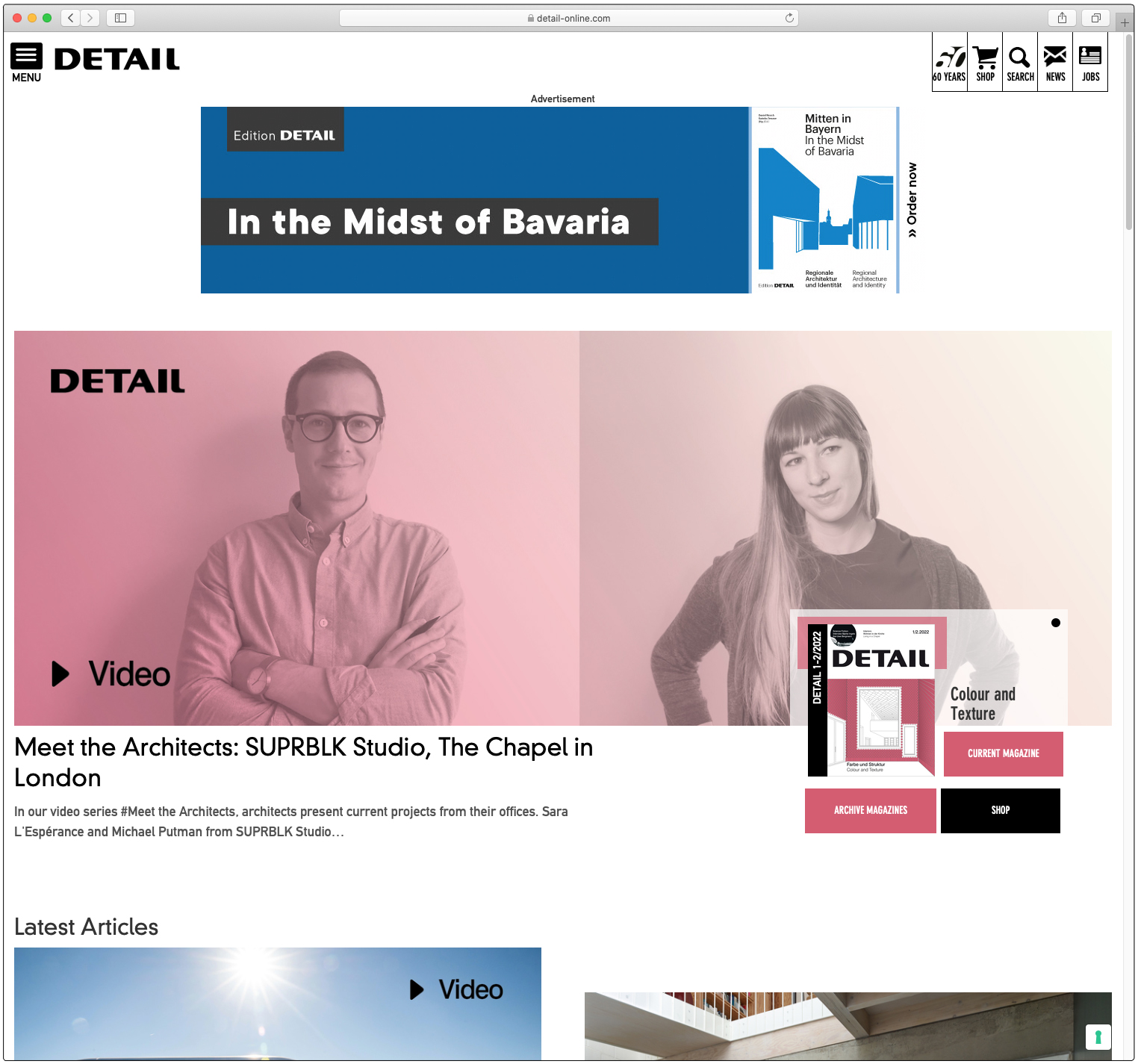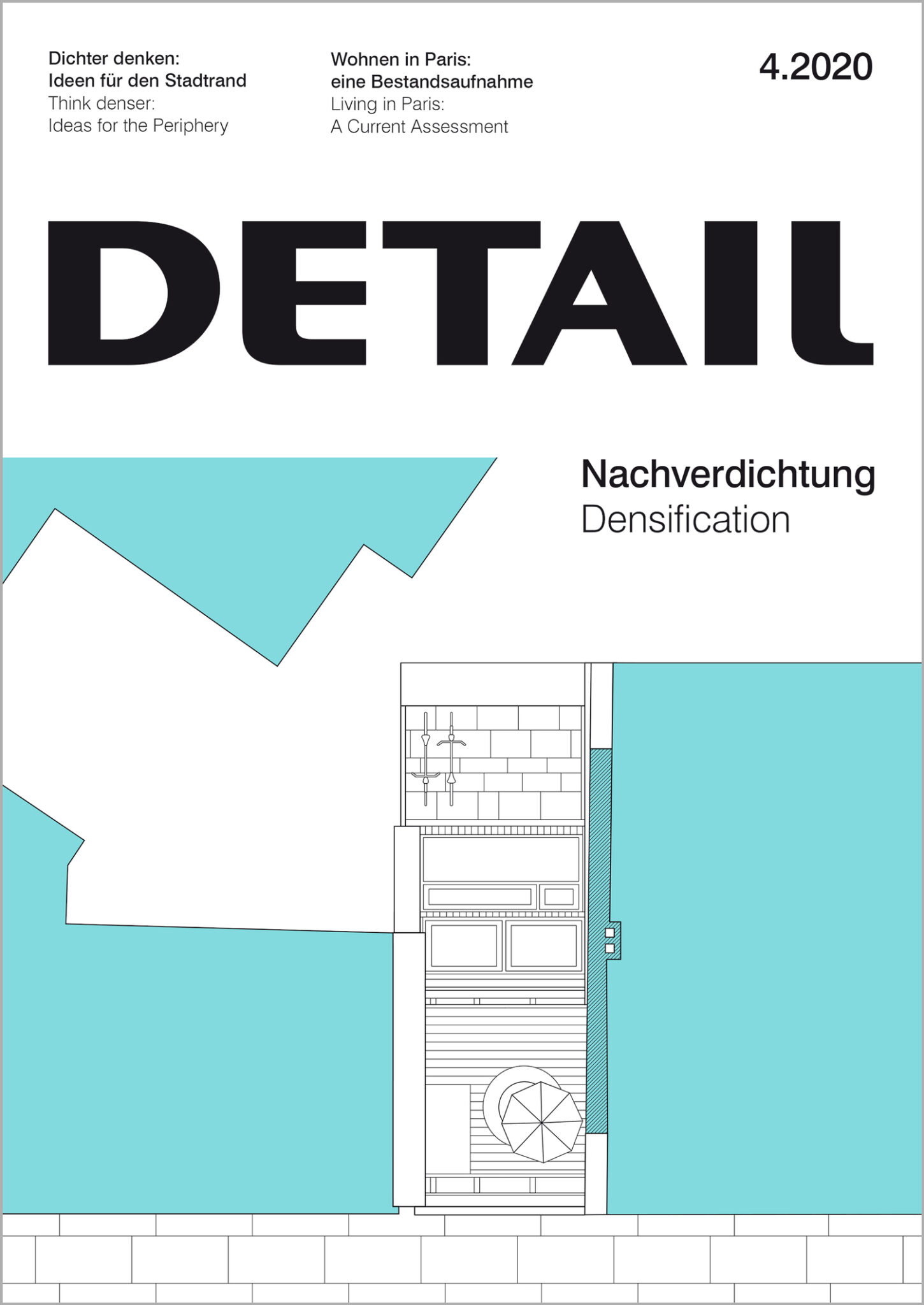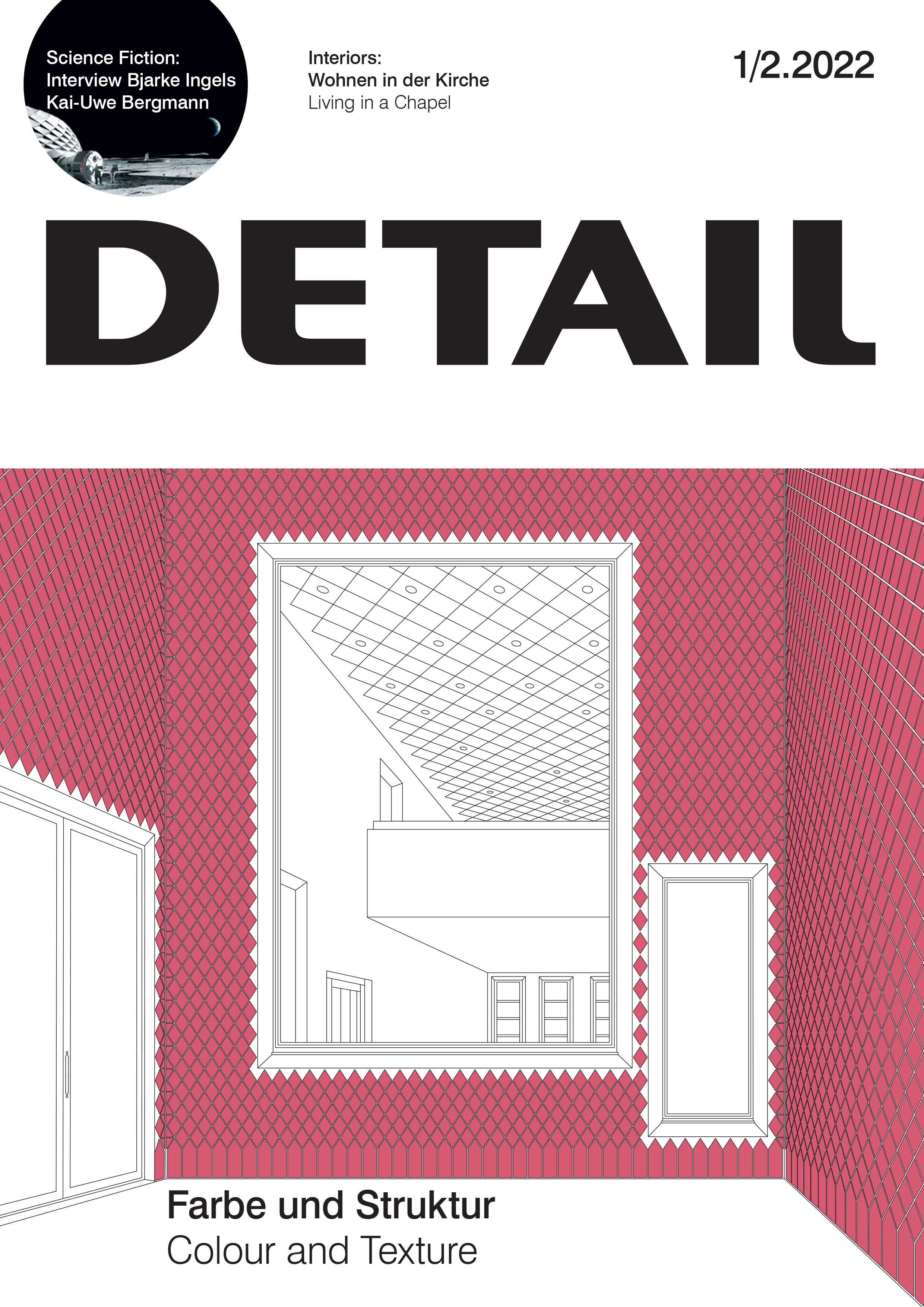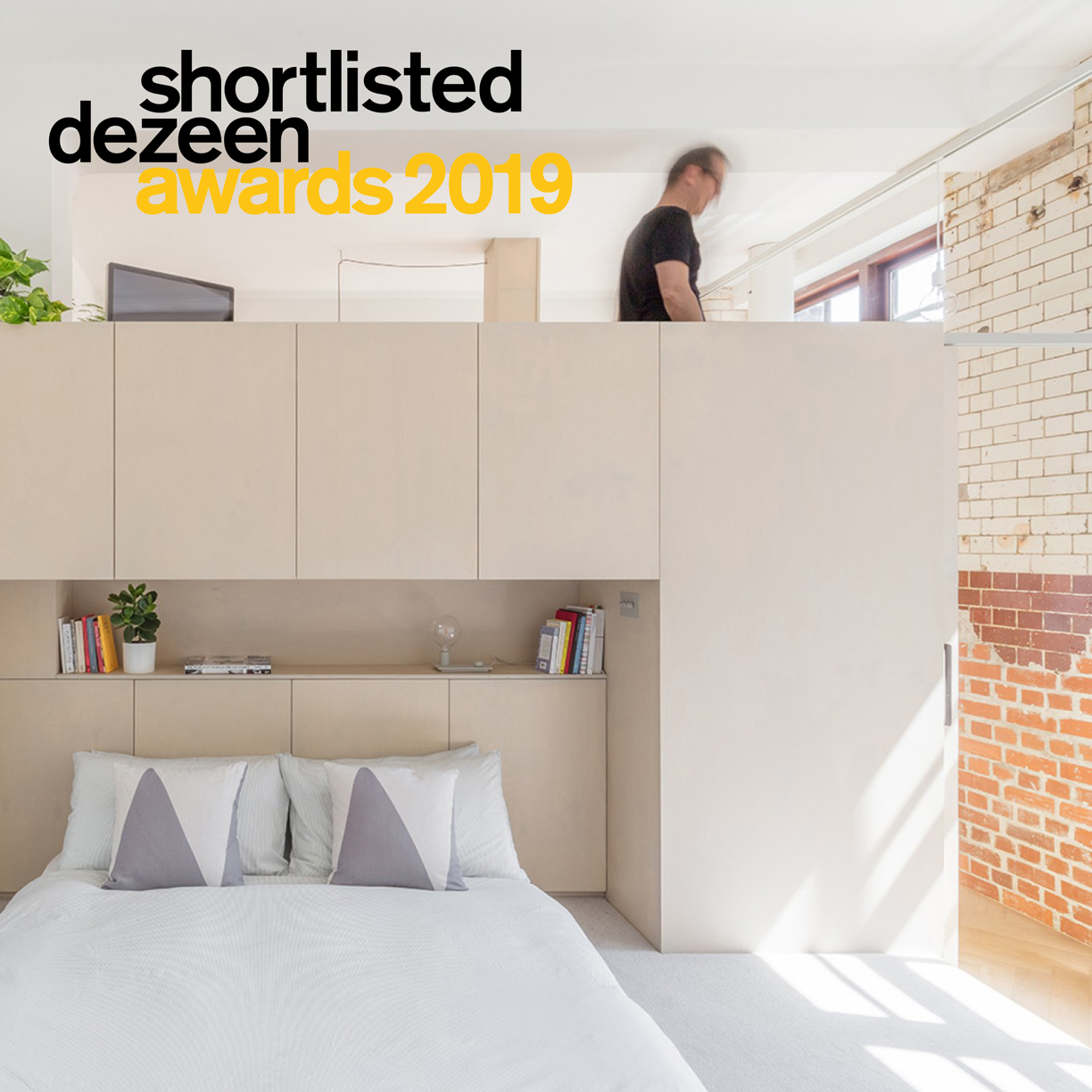 This error message is only visible to WordPress admins
Error: Connected account for the user suprblk does not have permission to use this feed type.